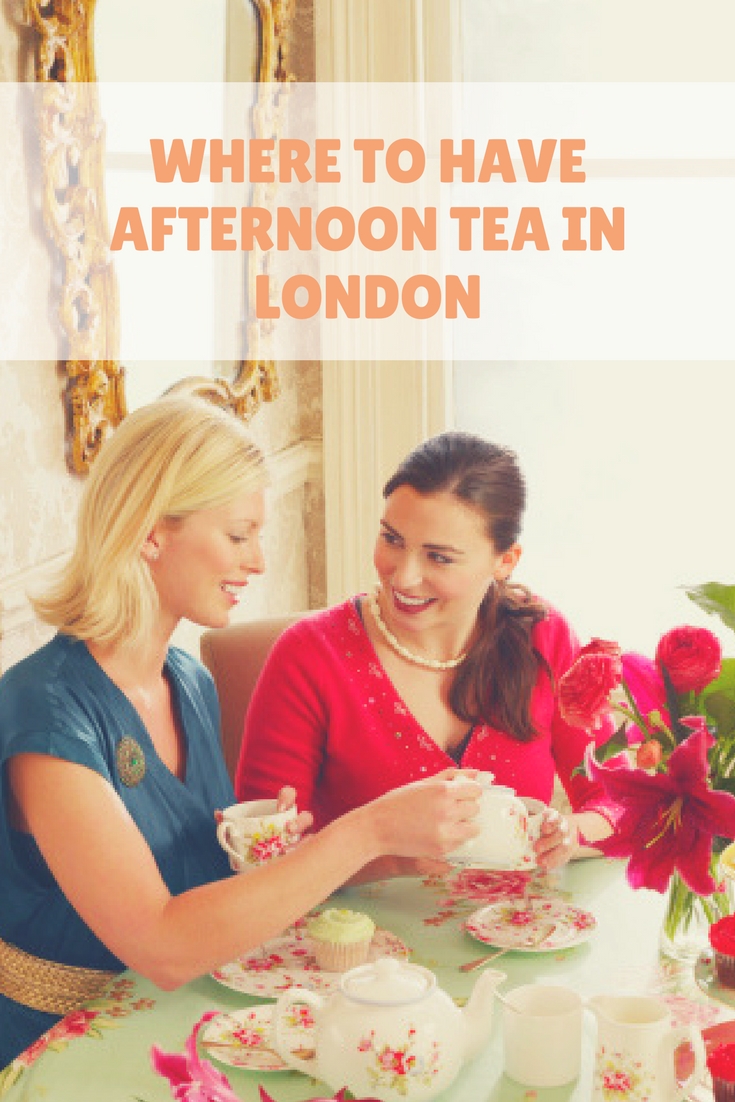 Where To Have Afternoon Tea In London
Afternoon tea is a real treat for tourists in London. You can feel like a royal by enjoying this centuries old tradition. So start practicing holding your pinky up and daintily sipping some tea before you visit one of these places to have afternoon tea in London.
Bluebird
Located on King's Road, this cozy little restaurant is only open on the weekends. In addition to the tea, you can enjoy tarts and sponge cake to go along with it. Bluebird is also known for its espresso martinis.
Claridge's
This is the place to go if you want to have formal afternoon tea. It all starts with a glass of champagne. Then the tea and food is served on bone china. Guests can enjoy cucumber sandwiches and smoked tomato chutney. Afterwards, don't forget to take a walk down New Bond Street to explore all of the shops.

The Langham
Food served with your afternoon tea doesn't have to be boring, especially if you are at The Langham. You can enjoy things like truffle duck egg sandwiches, macarons made with pistachio cream and wild strawberries or rye crackers topped with asparagus and smoked salmon. If you do happen to have tea here, it's a good idea to skip lunch so that you are hungry enough to try everything.
The Ritz London
As you can imagine, tea at The Ritz is a formal affair. Men are required to wear jackets and ties and ladies need to wear formal attire. No sneakers or jeans are allowed here. There are a variety of teas to try, but the chai tea is an in-house favorite. The menu includes traditional finger sandwiches as well as desserts such as macaroons. Tables do fill up quickly so you may need to make reservations well in advance if you want to have afternoon tea at The Ritz London.

Seymoura's Parlour
The variety of teas here, plus the ambience, makes this a great place to enjoy afternoon tea. They have a tea infused cocktail menu that features drinks with ingredients such as elderflower. There are a variety of finger sandwiches served with the tea that include ham and cheese. You can also skip the sandwiches and go for something more hearty like pork pie.
Sketch
Afternoon tea at Sketch will be very memorable, not just for the food and drink, but for the decor as almost everything is pink. Guests will get to relax in velvet chairs while they enjoy food like caviar and smoked salmon. There is a pastry trolley that is pushed throughout the restaurant so that diners can easily choose what sweet they want to try.