Expert Planning. Award Winning Service. Unbeatable Value
Start Planning your Journey
Take a Look at Our
MOST POPULAR TOURS
Escorted Britain Tours
2020 departures are in and with Great Britain & its long-standing history of sites, some prehistoric not excluding Stonehenge are available in our list of 2020 escorted Britain tours and travel packages. From the vast English countryside to the beautiful palaces, there isn't a shortage of things to do in this country. A 2020 tour of England & Scotland is the perfect choice for travelers that want to get the most out of their vacation. An escorted Britain tour can either focus on mainly London and England or stretch into Scotland, Wales, or Northern Ireland.
The beautiful countryside is made up of castles, cathedrals and wildflowers. Many of the areas have an immense amount of museum, galleries, bustling nightlife, vast shopping opportunities and an overall regal feel. One of the most beautiful bridges in the world can be found in Wales, Llanwst to be exact.The bridge, which was named Pont Fawr was built in 1636, yes, 381 years ago!
Iconic and captivating heritage is woven throughout every Britain experience, creating a special connection to some of the most celebrated history in the world.  All of this combined with a thriving and vibrant culture makes it easy to see why Britain has produced some of the world's most acclaimed art, literature, music, and inspiration for movies and television. Take Callanish Circle for example, which appeared in the critically acclaimed series Outlander.
Reviews
Barbara L
Very good customer service. Thank you.
Joanna G.
Richmond, CA
Atlas Cruises & Tours Rock! The quality of customer service provided by the staff is commendable. I vacation at least 2 to 3 times throughout the year and Atlas Cruises & Tours have made planning my upcoming group cruise a wonderful, stress free process.
Denise M.
Seattle
I wanted to send you this brief note to tell you what a great job Gabriela has done in planning our trips over the last four years. She is efficient, courteous and promptly responds to requests. She goes above and beyond and researches various trip options while trying to get us the best deal. She has saved time and money and makes her clients feel valued and appreciated. Thanks to her, I have not had to haggle with travel and airline companies about trip details or prices. Your company is very lucky to have her as an employee. I wish her continued success with your company.
Cassy P.
Fort Lauderdale, FL
I'm happy that I came across Atlas Cruise & Tours, with so many options out there when it comes to travel planning, it is refreshing to come across an agency that is professional,personable, & local. Not only, will they answer all your questions, they will also find you the best deals & rates for your budget. I would recommend them to anyone who wants a white glove treatment.
Roseanne S.
The representative I dealt with, Brenda was very courteous and was well informed about my desire to travel to Europe. I would definitely use Atlas tours to secure a future trip and will keep up to date using your website.
Judy Z.
I want to thank you for all the work that you put into making our trip just right for us. It was wonderful.
Ron H.
Gabriella has helped me with reservations for 2 different trips. For both trips, she answered all my questions and concerns in a timely manner. She is always professional in her customer service, and her pricing of my trips were excellent. Because of this, I will continue to use Atlas for all my future trips.
Jim L.
New York
Whenever the subject of "how did you book your travel plans", we always recommend Atlas Cruises & Tours in Florida and you specifically. And, yes, we beginning to search for 2017 travel. This trip was near the top of our best tours and, as usual, a lot had to due with your support and patience. We look forward to working with you on our 2017 and future plans.
Lim Y
Gabriela has been helpful & very prompt in providing information about Antarctica trip. We are definitely joining the trip, pending the timing.
Judith K.
Excellent and almost immediate service. Plus saved me more money than I anticipated.
Latest From Our Blog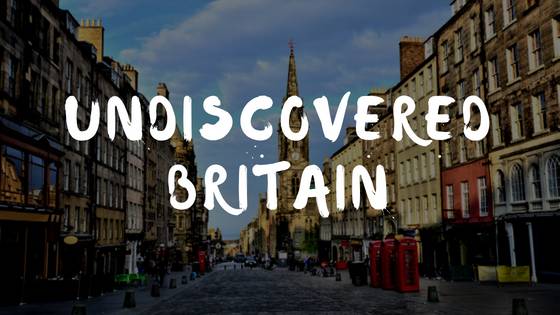 Learn about the newest tours offered in 2019 by Globus Journeys for Britain.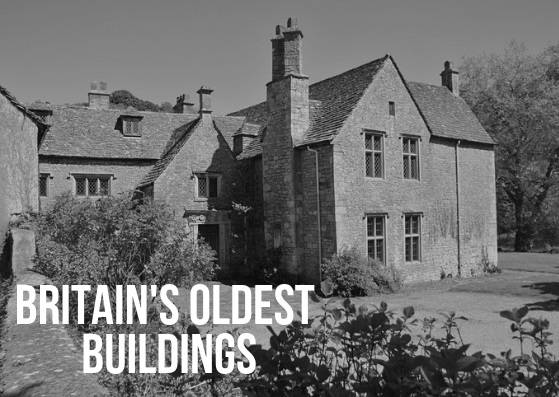 Known for brilliant architecture, Great Britain has some buildings that have stood the test of time. Featured in our post are some of the oldest buildings still existent today.