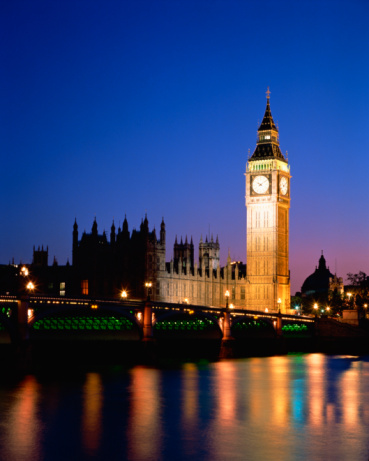 Britain For Singles
Britain is a common destination for both couples and families. Solo travel is on the rise as it's a fairly friendly place for solo travelers. If you are thinking about going to Britain by yourself, here's what you need to know.
Transportation
Something that you really need to consider is how you'll get around. Britain is considered to be safe so you should have no safety concerns when taking public transportation. The rail and bus networks are easy to take. For those that would rather take a cab, make sure you stick to licensed black cabs in order to avoid robbery.
Accommodations
Unfortunately, many hotel rates in Britain are based on double occupancy. For single travelers, this can be expensive. If you are looking to save money in this area, there are bed and breakfast and hostels available. As the amount of singles traveling to Britain rises, hopefully so will the amount of accommodation types.
Food and Drink
A big area of concern when traveling alone is where to eat and drink. It's important to go someplace with a decent social scene so you can meet others and not be bored. Britain is a great place for singles to travel to with so many different pubs available. They pretty much are all friendly to travelers. If you can, sit at the bar so that you can get to know your bartender and get recommendations on what places to go and what places to avoid. They are generally a wealth of information. If you do plan on drinking, just be sure that you limit yourself so that you can safely get back to your hotel.
Safety Precautions
Let your friends and family know where you are traveling too and where you are staying at. If you can, also let them know where you are going each day just in case something happens. You can easily email a sample itinerary to a trusted friend or family member each day before you set out on your adventure. Also, know where the nearest U.S. Embassy is and who to contact or where to go if there is an emergency.
Seeing The Sights
There are a lot of safe places to go for single travelers including Big Ben and Buckingham Palace. However, consider going on a tour at least for part of your trip. It will allow you to meet some people and give you some company instead of having to travel alone the entire time.